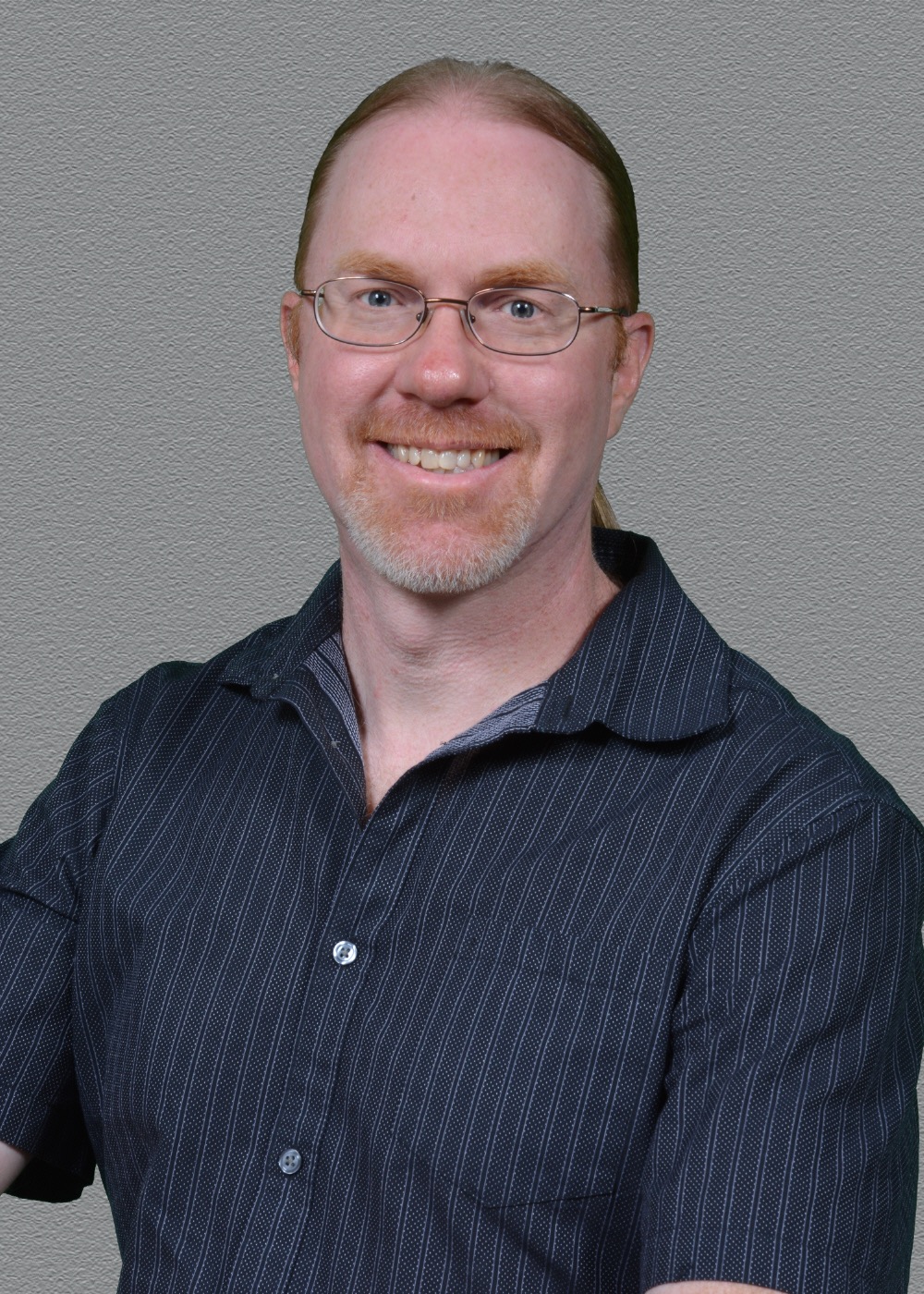 Ryan Sapp has been teaching private lessons for over twenty-seven years. His enthusiastic approach and positive reinforcement endears himself to students.  While learning an instrument takes many hours of practice, Ryan believes that music should ALWAYS be fun. Whether you are beginner, a student in school band, an aspiring professional musician, or a part-time hobbyist, Ryan strives to make playing music an enjoyable experience.  Among his variety of styles and techniques he teaches, Ryan particularly specializes in helping beginners. He also specializes in helping students maximize their potential while they are in school concert or jazz band. Ryan can help students with troublesome bells parts or tricky jazz charts. Ryan also helps students prepare for audition whether they are going for a higher chair in their section, moving to a more advanced band in school, or preparing for college. 
Another passion and specialty of Ryan's is helping adult students enjoy the drums.  Many adults always wanted to learn how to play the drums and decide to "take the plunge" later in their lives. These students bring immense joy to Ryan's life and he takes particular pride in helping them achieve their passion and dreams. His customized lessons take into account that most adults have careers and families, thus lessons are geared toward practical time management goals while achieving performance of the music they have always loved.  Ryan maintains a roster of adults that have continued their musical growth over a period of years.  
Ryan is a very active performing and recording artist in the Colorado music scene having performed thousands of times over a thirty-two year career. He maintains an active performance schedule averaging around 120 concerts per year. Ryan knows what truly works in the real world of the music business and tailors his lessons toward applicable styles and techniques that excite audiences and are used in realistic musical settings with other band members. Ryan's experience and knowledge are particularly applicable to students that play in rock bands with their peers.  Ryan continues to learn and grow along with his students. His wonderful students are always teaching him new things in addition to keeping him up-to-date on current popular music trends.  Ryan also continues to take lessons in a constant effort to improve his own musicality and techniques, as well gaining insight into newer teaching methods. Ryan is an active member of the Percussive Arts Society and the Sabian Education Network.
Levels:   Beginner, Intermediate, Advanced
Ages:  6 – 120
Teaching Method:
Multiple methods based on the needs of each individual student. Reading music, playing by ear, and transcribing are all employed.
Education:
Graduated Magna Cum Laude from the University of Colorado – Denver with a Bachelor of Science degree in Music Industry Studies. Majored in Music Performance (Drum Set) with a Minor in Music Business.
Styles:
Any and all styles of music are taught based on the student's interest.
Teaching Approach:
Ryan believes there is not one way to teach music. He adapts his teaching style to the way that the student learns best. While Ryan adapts to each individual student, he believes there are fundamentals that are important to learn and that all musicians should know. Fundamental hand and foot techniques are taught as to avoid physical stress and injury.   Reading music is also taught as it makes
understanding music easier as well as enhancing band skills in school or in application to professional situations. Ryan also emphasizes listening to music, as it is the basis for the enjoyment of music for both musicians and audiences alike. In addition to musical knowledge, Ryan also has many years of professional performance experience. He is eager to share his knowledge of being a true professional in the music business. Ryan is equally as passionate about teaching (if not more so) as he is performing. When a student is able to have a great performance of a piece of music they have worked so hard on, Ryan's heart beams with pride. Ryan absolutely loves teaching music and brings that passion on a daily basis.
Where:
Ryan teaches out of studio in the North Boulder Arts District in Boulder, Colorado. It is easily accessible from Boulder, Lyons, and Longmont as well as the foothill areas of Lee Hill Road, Left Hand Canyon, and Sunshine Canyon.
Ryan also teaches one day a week out of a studio in Lafayette which is accessible to Lafayette, Erie, Louisville, Superior, and Broomfield.
Ryan's studio is equipped with two full acoustic drum sets and audio equipment to listen to music while playing the drums. Students can bring their own ear protection but the studio can provide earphones as well.
Although scheduling is limited, Ryan can also be available for home lessons anywhere in the Denver/Boulder/Ft. Collins metro area for a higher lesson fee.
Ryan also teaches online lessons and is available to schedule with anyone around the world that wishes to take lessons.
Here is a "meet our faculty" video interview for the Center Of Musical Arts in Lafayette